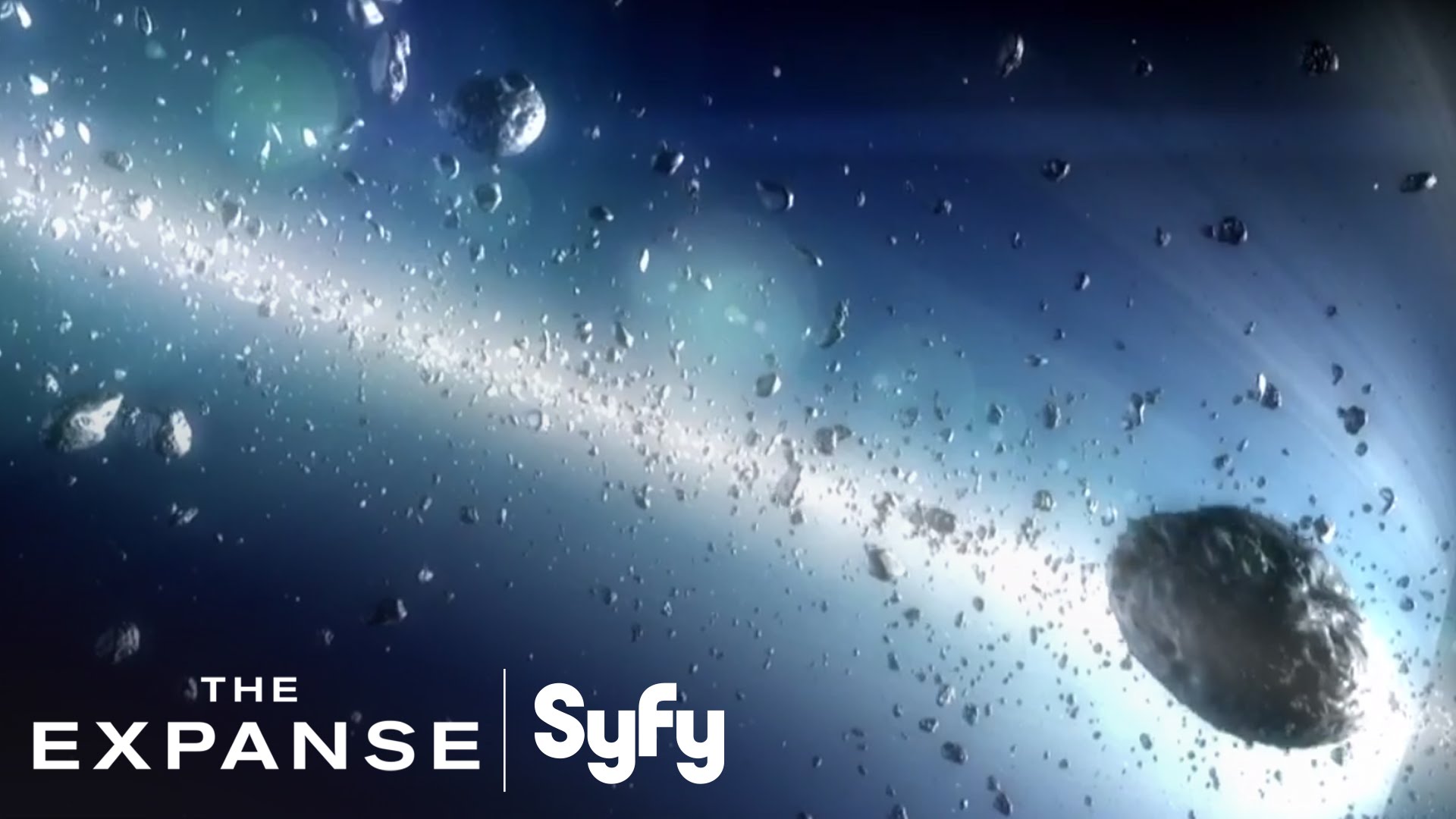 Last night was the official Syfy network premiere of the new space opera tv series The Expanse, although some folks watched the show online when it went up a couple of weeks ago. Tonight will be episode two, setting the hook even deeper to get viewers sucked into this new series that promises to bring the network back to its science fiction roots. So far, it's a stylish adaptation, with some nice acting and great scenery. I can't wait to see how it develops as the season goes on and how faithful it remains to its source material. I promise not to spoil anything for those who haven't watched yet!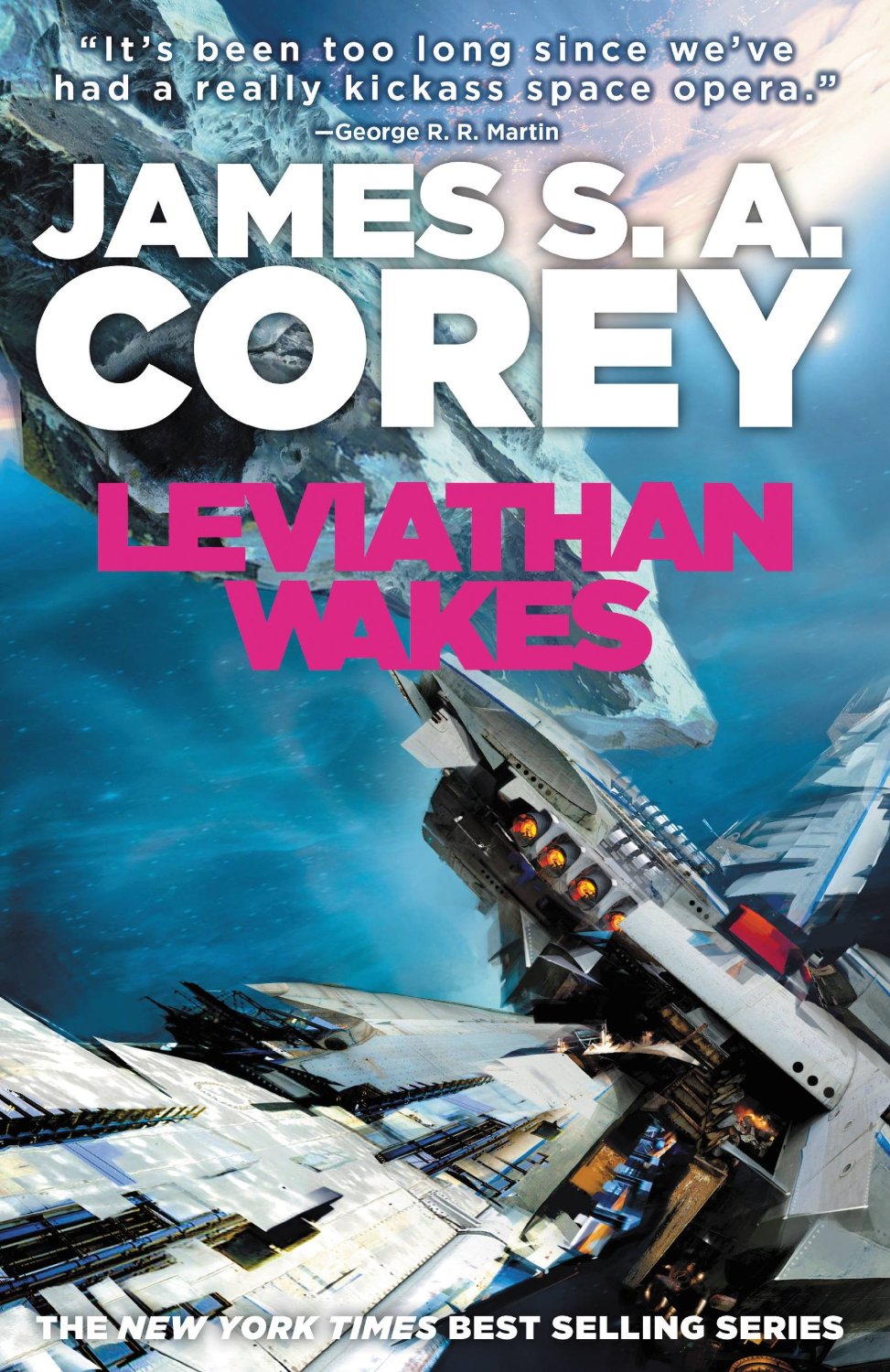 This season of The Expanse is based on the first book of James S.A. Corey's series, Leviathan Wakes
.  In this novel, humanity has spread throughout the solar system, but no further. Divisions in human society have developed between the major outposts of Earth, Mars and the outer planets, with mutual distrust between all factions. It's a canny choice, keeping the action close to our planetary home and the actors human. It makes the series more accessible to readers (and now viewers) who are not necessarily long-time SF fans. The other clever thing the authors (Corey is a pseudonym for two sf writers, Daniel Abraham and Ty Franck) have done to bring in a wide readership is to have the first volume adopt some of the trappings of another popular genre, the mystery. There is a missing person case, a hangdog cop and plenty of noir atmosphere.
If you have been loving the show so far or are a fan of the books that the show is based on, I have some suggestions of books to read.
The book (and presumably series) has two main points of view, that of Jim Holden and focused on him and his crew, and a second point of view with noir-tinged belter cop Miller. If you like the shipboard bits with Holden and how his crew work together, here are some books to try: (more…)