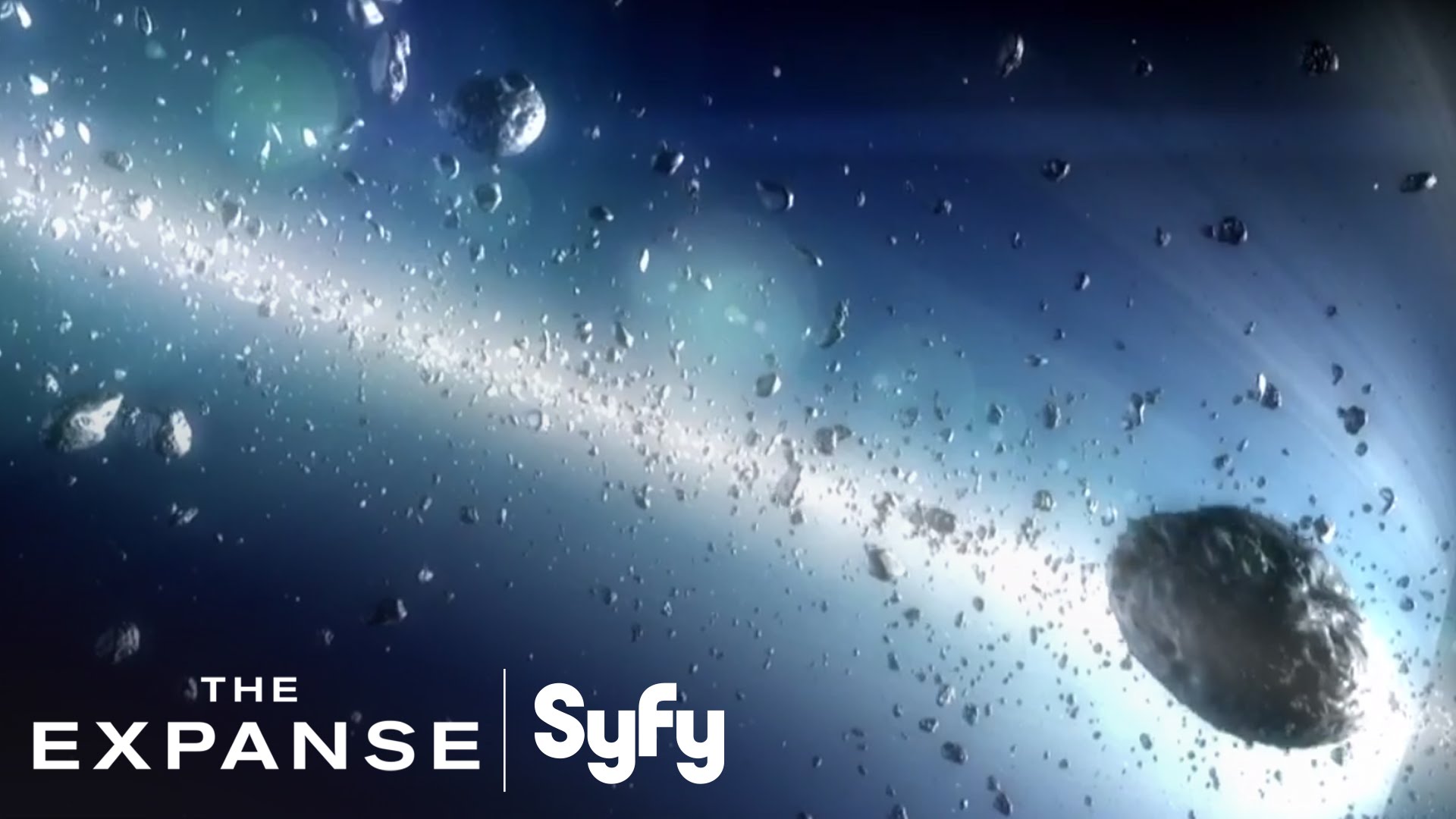 Last night was the official Syfy network premiere of the new space opera tv series The Expanse, although some folks watched the show online when it went up a couple of weeks ago. Tonight will be episode two, setting the hook even deeper to get viewers sucked into this new series that promises to bring the network back to its science fiction roots. So far, it's a stylish adaptation, with some nice acting and great scenery. I can't wait to see how it develops as the season goes on and how faithful it remains to its source material. I promise not to spoil anything for those who haven't watched yet!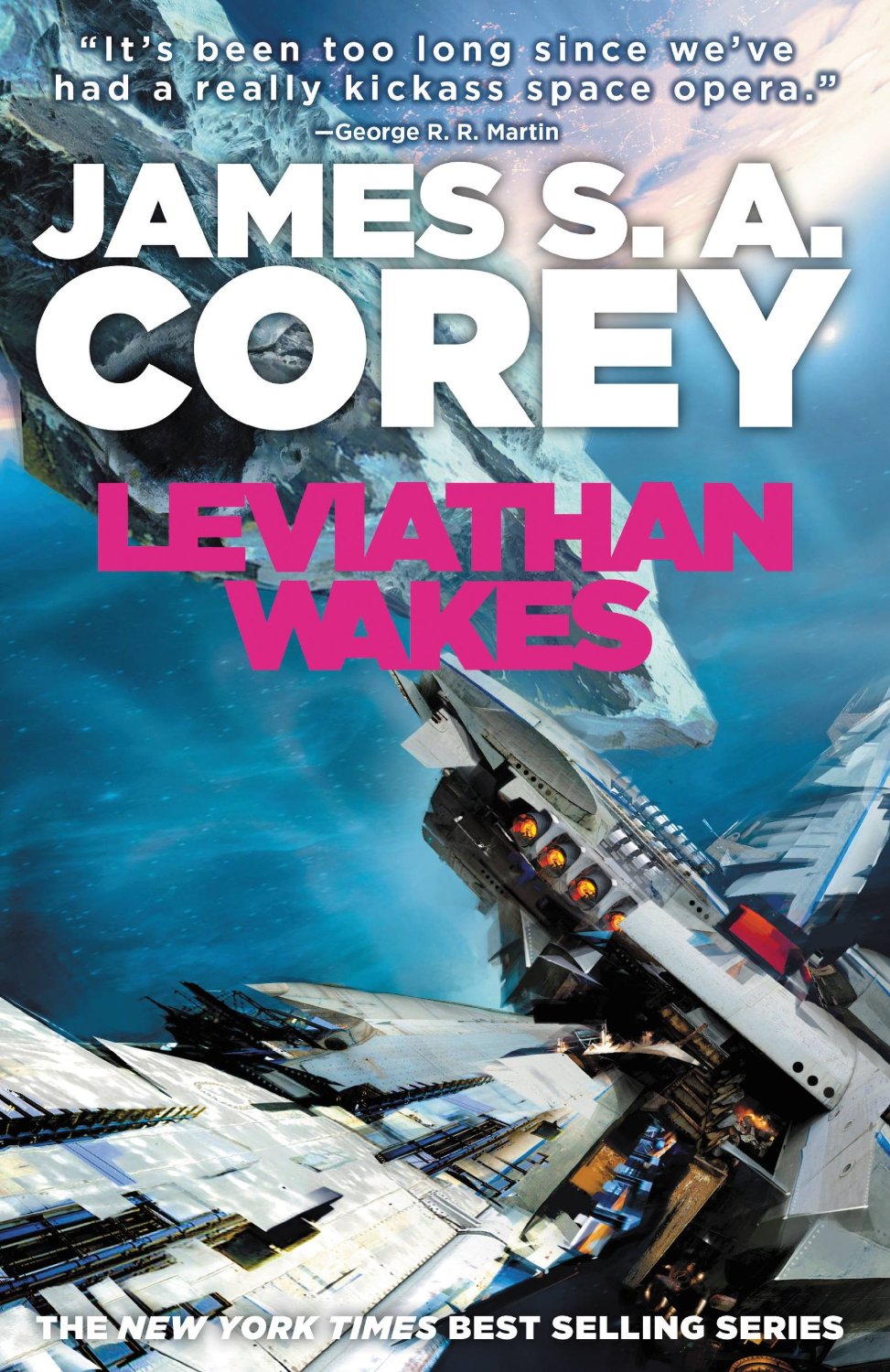 This season of The Expanse is based on the first book of James S.A. Corey's series, Leviathan Wakes
.  In this novel, humanity has spread throughout the solar system, but no further. Divisions in human society have developed between the major outposts of Earth, Mars and the outer planets, with mutual distrust between all factions. It's a canny choice, keeping the action close to our planetary home and the actors human. It makes the series more accessible to readers (and now viewers) who are not necessarily long-time SF fans. The other clever thing the authors (Corey is a pseudonym for two sf writers, Daniel Abraham and Ty Franck) have done to bring in a wide readership is to have the first volume adopt some of the trappings of another popular genre, the mystery. There is a missing person case, a hangdog cop and plenty of noir atmosphere.
If you have been loving the show so far or are a fan of the books that the show is based on, I have some suggestions of books to read.
The book (and presumably series) has two main points of view, that of Jim Holden and focused on him and his crew, and a second point of view with noir-tinged belter cop Miller. If you like the shipboard bits with Holden and how his crew work together, here are some books to try: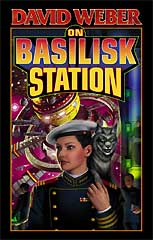 Honor Harrington series by David Weber, beginning with On Basilisk Station
This long-running space opera series is centered on Royal Manticore Naval office Honor Harrington. Much of the focus is on shipboard life and crew dynamics, which should appeal to fans of The Expanse. In this first volume, Honor has been set up to fail by a superior who hates her and sent to a backwater system. But things are more exciting than she anticipated.  This series is very much for fans of C.S. Forster and Patrick O'Brian, but in space. It doesn't have the tight focus on our solar system and there are aliens, so probably more for the SF fans.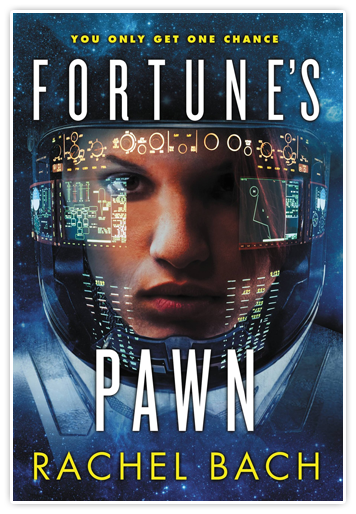 Paradox series by Rachel Bach, beginning with Fortune's Pawn
A huge part of the appeal of this series is lead character Devi Morris, a mercenary who has a strangely intimate relationship with her weapons, a love 'em and leave 'em attitude towards relationships, and a burning ambition. Sounds like a dude, right? But she's a kick ass female soldier.  She takes a position on a ship called The Glorious Fool because she was told a year on board would give her enough of a reputation that she would be a shoe-in to win a place amongst the king's guard known as Devastators.  But the ship is even more dangerous than she thought.  There's plenty of action, danger, and space opera shenanigans, but also a big dash of romance. Hopefully that won't keep away male readers, because this is grade 'A' SF.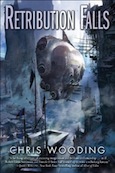 Tales of the Kitty Jay by Chris Wooding, beginning with Retribution Falls
Not space opera, but more of a steampunk-ish fantasy heist. BUT WAIT.  It has one of the most entertaining crews in SFF with the motley assemblage of misfits who keep the airship Kitty Jay in the air. While Frey, captain of the Kitty Jay,  is more of a ne'er-do-well than Holden, who always strives to do the right thing, the two crews share the camaraderie of those forced to live and work together in tight spaces, and yet have their own secrets to keep.  I wrote about this book in a review post, where I recommended it to fans of the TV series Firefly, another wonderful example of a crew to fall in love with.
More great space opera:
If you like the mixture of noir and SF, I have a whole different batch of recommendations for you.  I did a post with a flowchart of mystery/SF blends that you might want to check out, but here are just a few of my favorite science fiction mysteries set in space: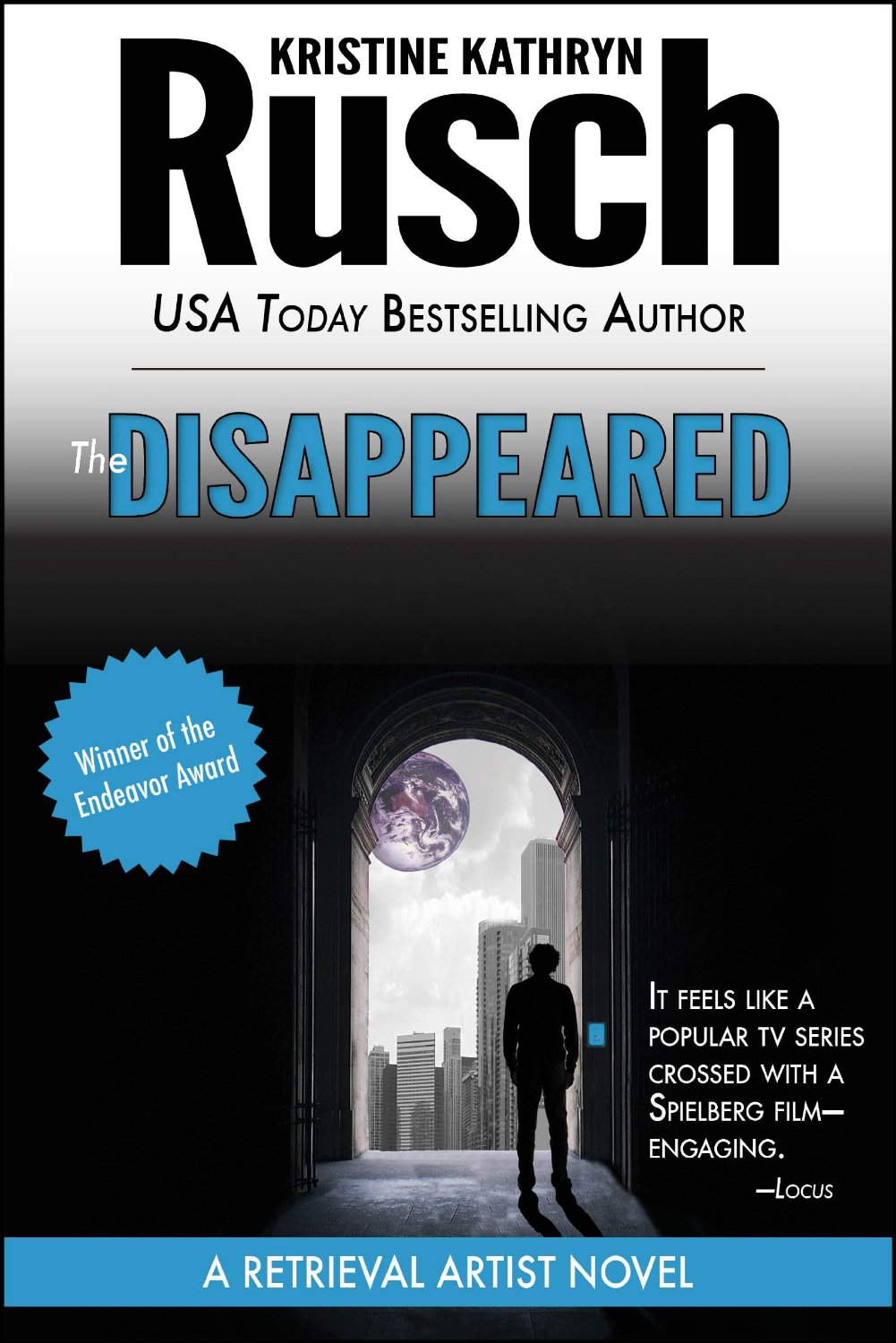 Retrieval Artist series by Kristine Kathryn Rusch, beginning with The Disappeared
In this first book of the series, Miles Flint is a Retrieval Artist: a kind of cop tasked with hunting down humans who break alien laws. HIs conflict is that the alien laws are often draconian beyond all reason, so Miles will need to find a way to reconcile his job and his ideas of justice. It takes place on the moon and has a nice combo of sf ideas and mundane police routines. Rusch is not read as much as she should be.  In addition to this fabulous series she also has the Diving universe books, which also usually have a nice mystery element.
Alex Benedict series by Jack McDevitt, starting with my favorite: Seeker
In the year 2688 a colony ship called Seeker left earth only to disappear.  Thousands of years later, antiquities dealer Alex Benedict finds a relic from the lost ship and decides to try to finally solve the mystery of what happened to Seeker.  But that's not the only mystery Alex and his assistant Chase Kolpath will have to solve.  There's nothing wrong with book one of the series, A Talent For War
, but I think they all stand alone well and this (book 3) has a better mystery. These books are fun thriller/mysteries with enough interesting science fiction to satisfy both crowds.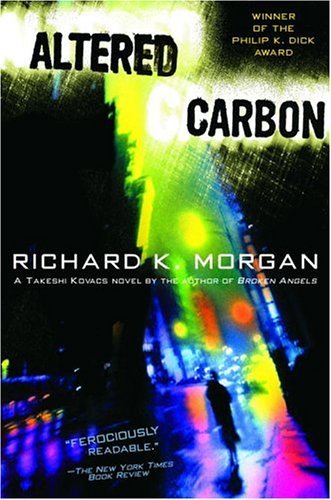 Takeshi Kovacs series by Richard Morgan, starting with Altered Carbon
In the 25th century, technology exists where people can download their consciousness into a new body or "sleeve", essentially living forever. Centuries-old billionaire Laurens Bancroft brings U.N. Envoy Takeshi Kovacs to Earth, where Kovacs is sleeved in a cop's body to investigate Bancroft's murder. The wealthy man resleeved, of course, but his cortical stack was deliberately damaged and he wants Kovacs to find whoever tried to kill him permanently. Morgan explores the consequences of life where death can be cheated by anyone with enough money. Oh, and it is really violent and swear-y, just so you know.
Don't forget that you can use the blender to find more science fiction/mystery mixes.