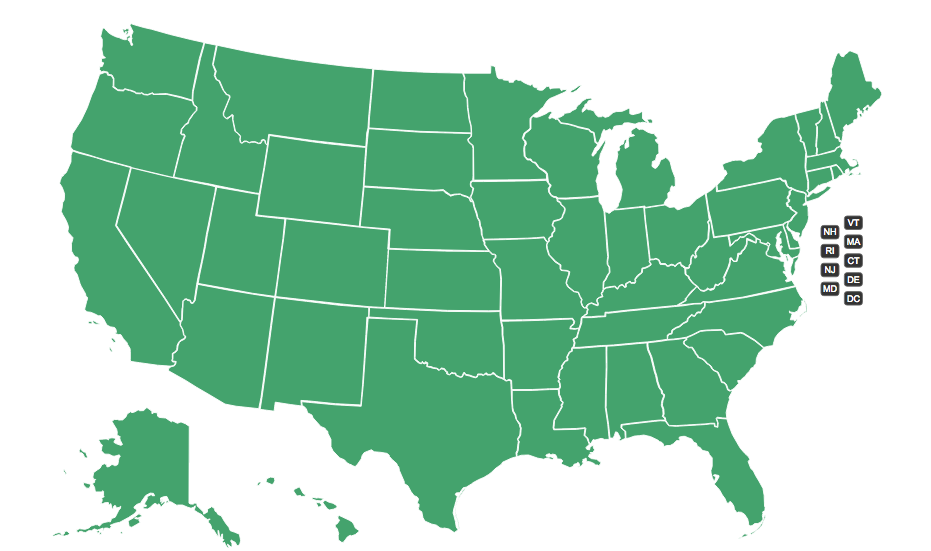 Click through for an interactive map of contemporary fantasy by state at https://www.genrify.com/uf_gazetteer/
One of the pleasures of reading contemporary or urban fantasy, as opposed to epic fantasy, is the fact that it is set in our own world. The intersection of magic and the mundane can be hugely appealing. If a novel is set in an imaginary land, you know to expect magical things on the page. But crack open an urban fantasy set in Chicago or Atlanta and you don't know what to expect. Wizards? Werewolves? Vampires? Dragons in disguise? Maybe some or all of these, maybe something even more unexpected. There is always a bit of narrative distance when you place a story in a fictional land. While the reader can bond with any well-written character, it take a little more effort to put yourself in the shoes of an epic fantasy character, whether they be pig-farming peasants or high-born nobles. On the other hand, urban fantasy characters inhabit lives and landscapes that resemble our own — they own houses or rent apartments, they eat at restaurants, hold down jobs, and walk city streets.
When you are reading any kind of book set in the real world, it is especially fun to read one set in your own hometown. If the author has done his or her job well, you can walk the same streets and see the same sights in books that you see when you walk to work. Maybe the characters eat at your favorite deli or BBQ joint, hang out in the park down the street, or work in an office building you've walked past a million times. They talk like you, and drink that weird soda that no one else drinks (what the hell is cheerwine, anyway?). And every time you have that moment of "hey! I know that place!" it can bond you to the story, as long as the author gets it right (I haven't read all of these, so forgive me if they don't, in fact, get it right). Readers who live in big cities like Chicago or San Francisco get this treat all the time, but I've searched for urban fantasy set in every state.  I got close, with only a couple of voids. I didn't do any international urban fantasies (I'll do those in a future post), no YA,  and I didn't include any historical fantasies, despite there being quite a few great ones set in cities like Chicago, LA, and SF. I did, however, dip into paranormal romance and supernatural mysteries when I needed something for a state. The image of a map at the top of the post takes you to an interactive map showing my pick for the urban fantasy that best represents each state (or sometimes just my favorite, if there were many to choose from).  Because some places like New York has had a lot of books set on its streets, I'll list some of the other novels set in the state in the full gazetteer below.
Urban Fantasy by Setting
ALABAMA
ALASKA
ARIZONA
ARKANSAS
CALIFORNIA
San Francisco
Los Angeles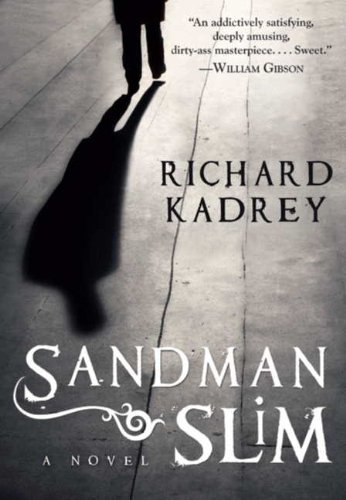 Other
COLORADO
Denver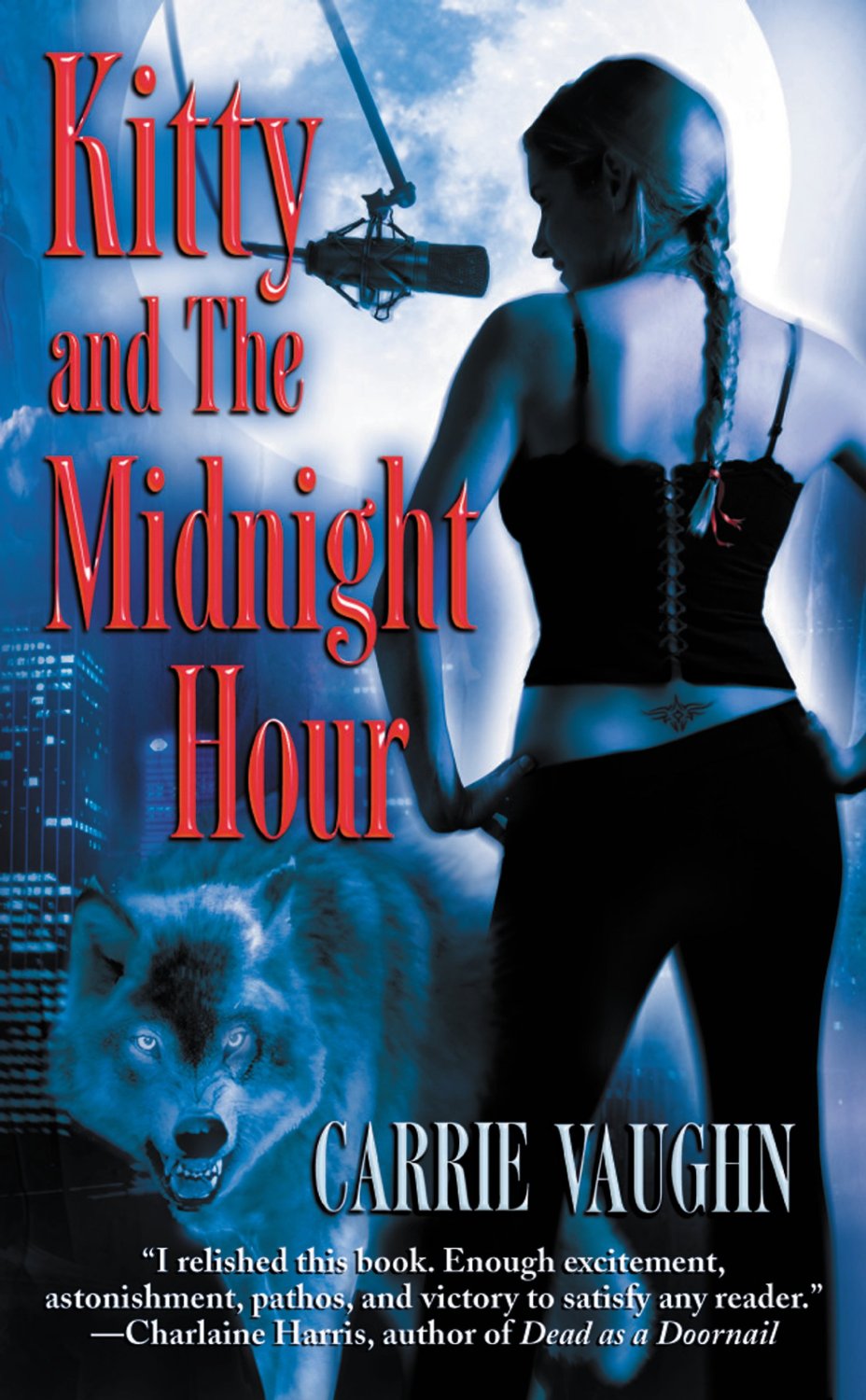 CONNECTICUT
DELAWARE
DISTRICT OF COLUMBIA
FLORIDA
GEORGIA
Altanta
HAWAII
[How is it possible there isn't an urban fantasy set in Hawaii? I would read the hell out of that.]
IDAHO
ILLINOIS
Chicago
INDIANA
IOWA
KANSAS
KENTUCKY
LOUISIANA
New Orleans
MAINE
MARYLAND
MASSACHUSETTS
Boston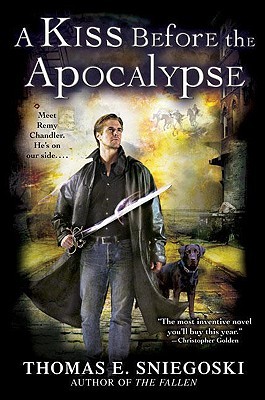 MICHIGAN
MINNESOTA
MISSISSIPPI
MISSOURI
MONTANA
NEBRASKA
NEVADA
NEW HAMPSHIRE
NEW JERSEY
NEW MEXICO
NEW YORK
New York City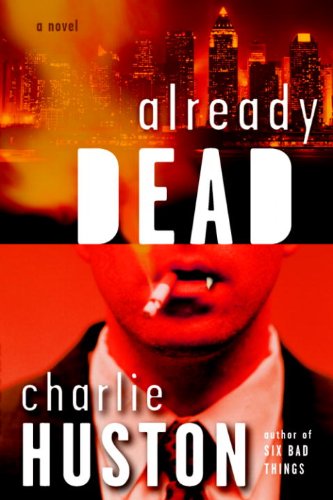 NORTH CAROLINA
NORTH DAKOTA
OHIO
OKLAHOMA
OREGON
PENNSYLVANIA
RHODE ISLAND
SOUTH CAROLINA
SOUTH DAKOTA
TENNESSEE
TEXAS
UTAH
VERMONT
VIRGINIA
WASHINGTON
Seattle
WEST VIRGINIA
WISCONSIN
WYOMING